Contact Lens Specialist In Kandivali
Current:

Services

Current:

Contact Lens Specialist In Kandivali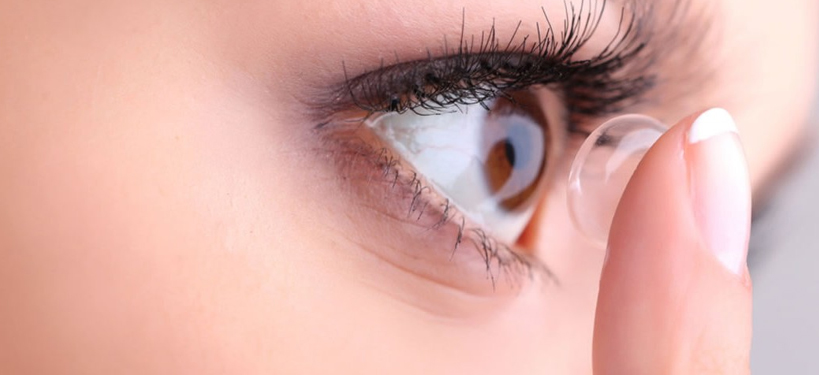 Contact Lens Specialist In Kandivali
While contact lenses may seem to be a modern addition to eye care, they actually have a long and illustrious history, kick-started by none other than Leonardo da Vinci and Rene Descartes. It wasn't until the late 19th century, however, that a German glassblower produced a lens that could be seen through and reasonably tolerated, and a German ophthalmologist came up with and fitted the first contact lens, which could be worn for a few hours at a time.
Types of contact lenses
While contact lenses are still most commonly worn for vision correction, there are also contact lenses for purely cosmetic and novelty purposes. Colored contact lenses can enhance or completely change the hue of your eyes, and costume contact lenses can help create some of the special effects you see on the big screen.
All contact lenses, however, are medical devices, regulated by the U.S. FDA. Prescription contact lenses and cosmetic contact lenses all require a prescription. This is because even common complications such as infection and inflammation might lead to vision loss or blindness. The best ways to help prevent complications include:
Talk to your eye doctor if you' re thinking about contacts
Buy contact lenses from a legitimate source
Keep your contact lenses well cared for and clean
Follow all the instructions around your contact lenses and lens products
Stick to your wear and replacement schedule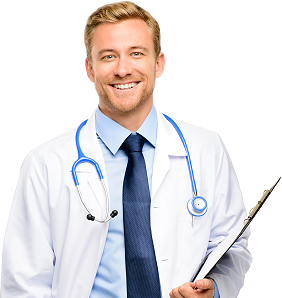 If you Have Any Questions Call Us On
(022)-2886-1612