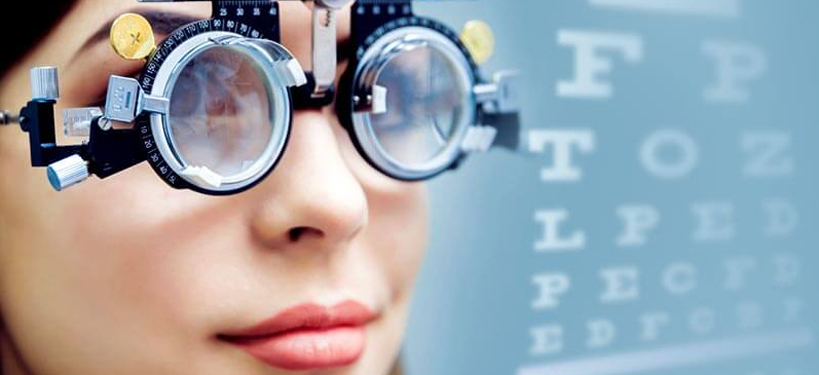 Complete Eye Checkup
Eye check-up is an evaluation of the vision of your eyes and it is checked that you have any eye-related disease or not. There are a variety of instruments used by the eye specialist through which the eyes are checked. Every test determines a different aspect of your eyes and vision thus telling the actual problem. With the help of an eye test, the problem of eyes is checked as earliest as possible and can help you get the best treatment.
A proper eye check-up is also necessary to rule out the possibility of any underlying diseases that are in the pre-development stage. People who already have an eye prescription should especially have routine tests for diseases such as refractive error or glaucoma done during their annual check-ups as they are more prone to miss early symptoms.
Diseases such as glaucoma and diabetic retinopathy tend to be asymptomatic in their early stages and need to be tested for in order to detect them in time. These tests can often be incorporated into your routine check-up or just require an extra five minutes at the testing machine designed for that purpose.
Eye Check-Up Procedure
Eye Muscles Test
Visual Acuity Test
Color Vision Testing
Slit-Lamp Examination
Retinal Examination
Screening for Glaucoma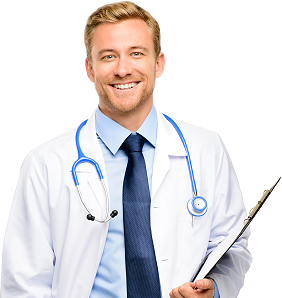 If you Have Any Questions Call Us On
(022)-2886-1612